If you are using my E-Books and Templates and you want to:
✅ ask any specific questions,
✅ share your progress,
✅ take your success to the next level, then...
MY 6-MONTH MENTORSHIP PROGRAMME IS JUST FOR YOU!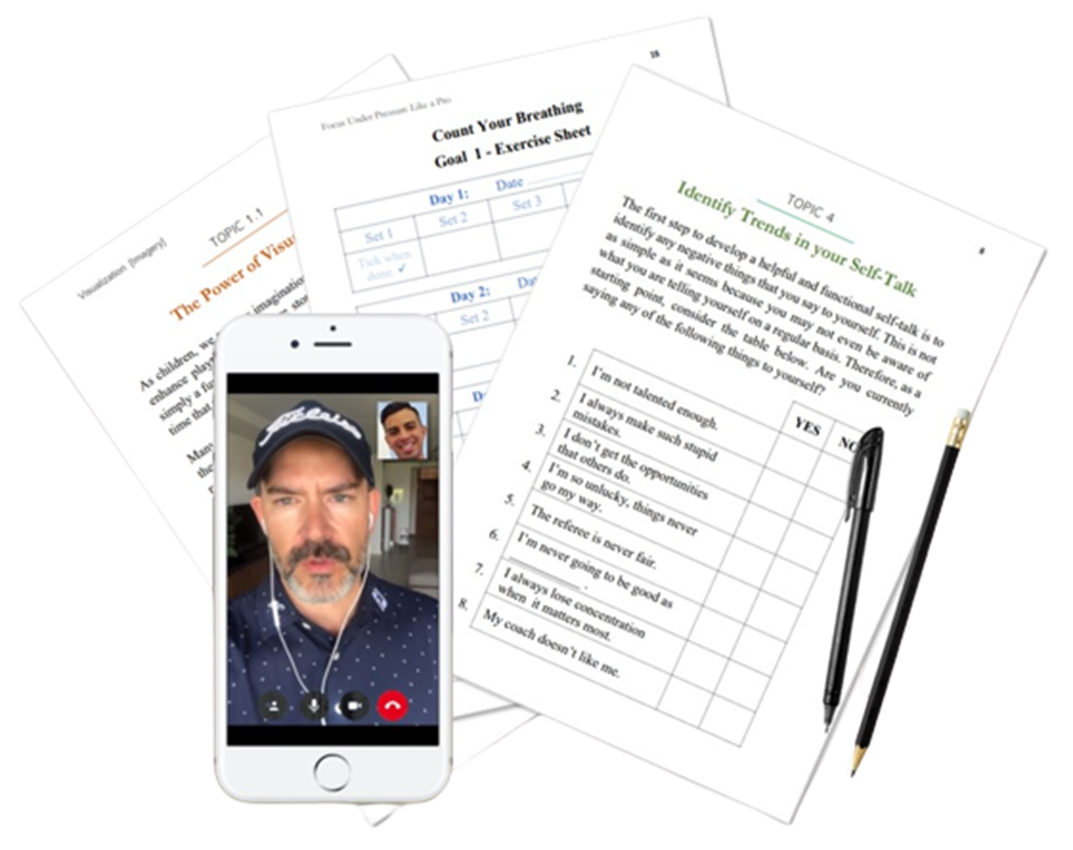 What's included?
x6 Video-Call Sessions
30 minutes each
Bookings are essential
Price Cut!
R5 100.00
Only R4 499.00 for 6 months.
[This special expires 31 March 2023]
Some more info...
✔️ Let's say you start in March.
✔️ We will work together until August, as your progress through the E-book + templates!
✔️ For this to be effective, you must do x1 session per month.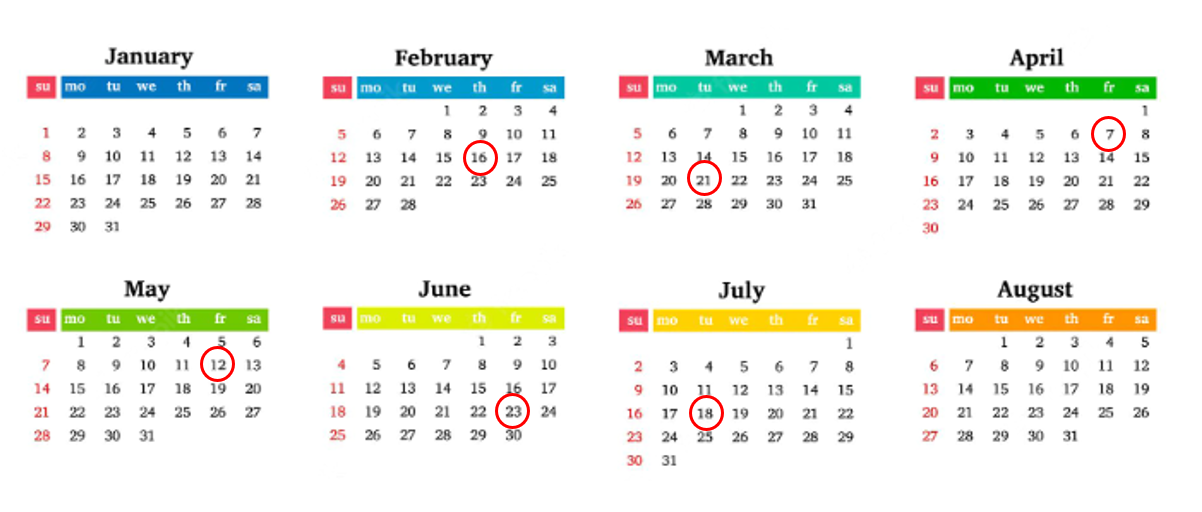 You may do more than x1 session per month, however once your 6 sessions are up, you will need to renew your membership if you would like to continue.
Learn some more about me here:

Theo Bezuidenhout
I look forward to being a part of your sports journey and helping you excel at a new level!
Yours in sport,
Theo Bezuidenhout
P.S.
Any Questions?
Click
here
to chat to my team on WhatsApp.