I specialize in sport and performance psychology.
I have 15 years of experience working in the sporting industry across numerous sporting codes.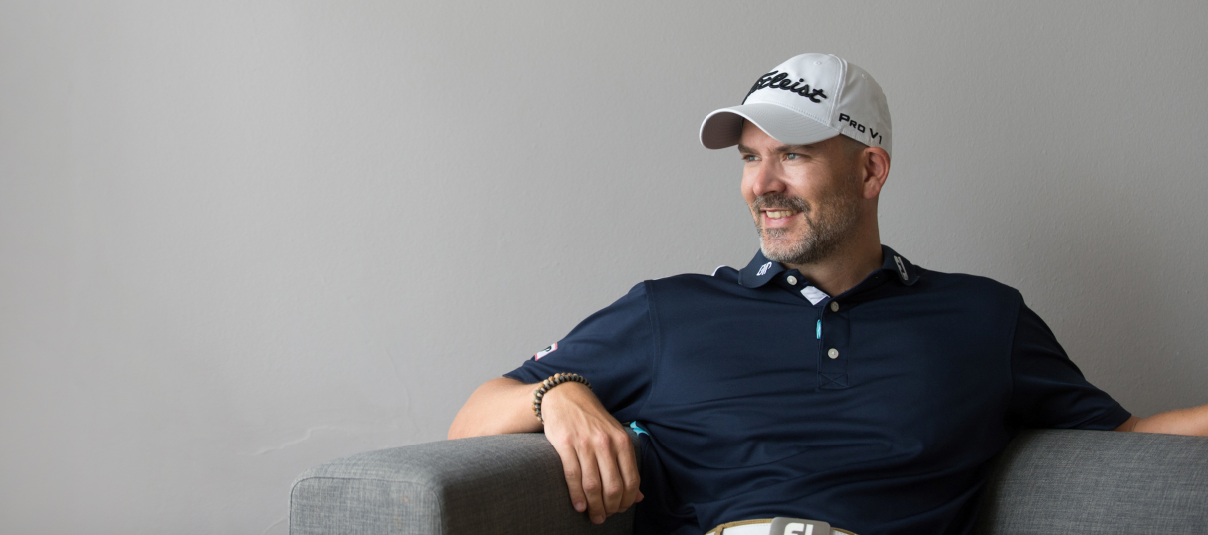 The typical athlete that comes into my practice:
#1 Physical training:
90 - 120min per day
#2 Technical training:
180 - 240min per day
#3 Tactics/Strategy:
60 - 120min per day
#4 Mental Training:
0-10min per day
---
Every athlete wants to be "mentally tough" and resilient, however it's easy to see that very few actively invest enough time on their mental training.
So if you want to start working on the mental side of your chosen sport, you're at the right place.
From golf to swimming, cricket to athletics, I am a self-confessed sports nut.
---
I specialize in the following:
1. Athletes at School
(12 - 18 years)
2. Elite Athletes
(18 years+)
3. Golfers, all levels.
(12 - 30 years+)
I also work with Corporate Athletes (30 years+)
1. Cyclists
2. Triathletes
3. Crossfit athletes
---
If you are struggling with a mental barrier that is holding you back, I can help.
QUESTION #1:
Are you getting super nervous before or during competition?
This is normal however you should be actively working on processes and routines to limit the negative impact of these nerves.
QUESTION #2:
Are you struggling with self-belief and confidence?
This isn't a problem that is going to fix itself, unfortunately.