But not seeing the results you want!?
Yep – that's super frustrating.
Not to mention a waste of your time, talent and your money…
LET'S CHAT! CLICK HERE.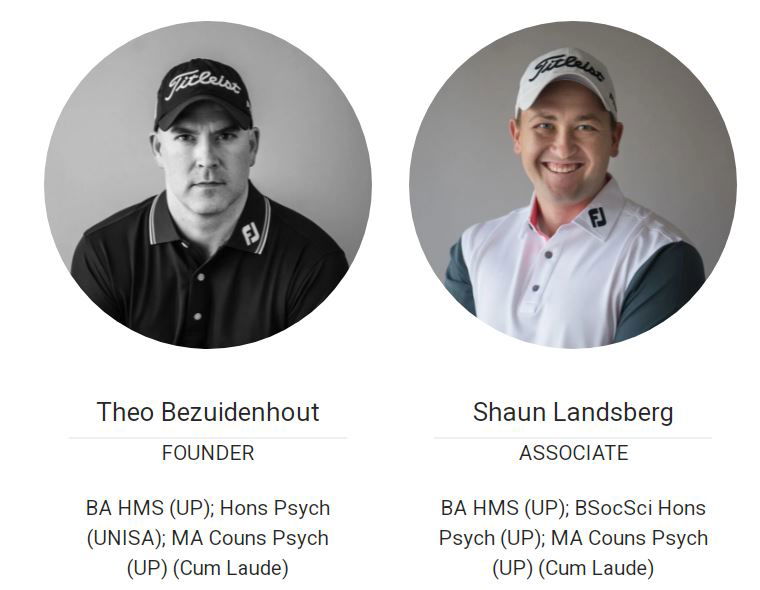 We can help you develop the necessary tools to maximize your talent and perform at your best.
We can help you to:
😎 deal with negative emotions + self-talk.
😎 develop and improve your routines, during practice and in competition.
😎 improve your decision making during times of stress.
😎 "practice with a purpose" and see amazing results that accurately reflect your hard work and talent.
Let's set up a 1-on-1 session and start working on the mental side of your game.
Our 1-hour Individual Sessions are R1150.
We work in Pretoria, JHB and Cape Town.
Let's find solutions to your specific problem areas and and get a game plan into motion that works!
GET IN TOUCH, CLICK HERE.
Any questions?
WhatsApp me directly, anytime.
Theo:

082 457 3507
I will get back to you via Whatsapp/ phone call as soon as possible!