Hi, I'm Theo Bezuidenhout.
It is my passion to help athletes just like yourself love your sport!
And let's be honest I also want to help you win (more often than you lose).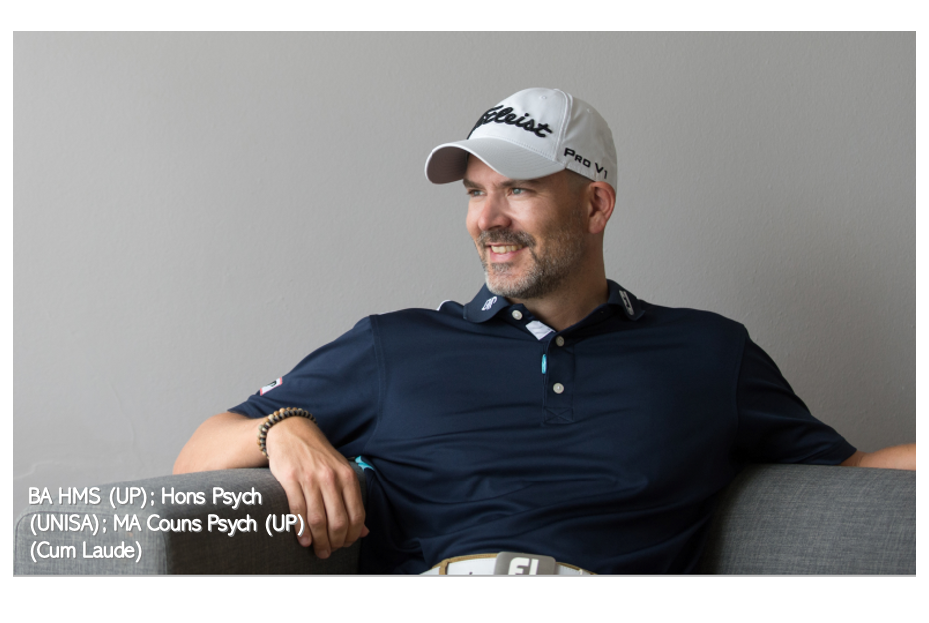 My chosen sport was cricket and later hockey. I absolutely lived to play!
But my journey was not sunshine and roses.
Sport brought me tremendous joy but unfortunately it was coupled with deep disappointment, anger and unnecessary failure too.
When I was 16 and really struggling with my cricket, I saw a psychologist.
I decided then and there to become a sport psychologist myself.
And here we are...
I am a registered psychologist, guest-lecturer and self-confessed sports nut.
I founded BVP Sport Psychology many moons ago and I am the current High Performance Psychologist for GolfRSA.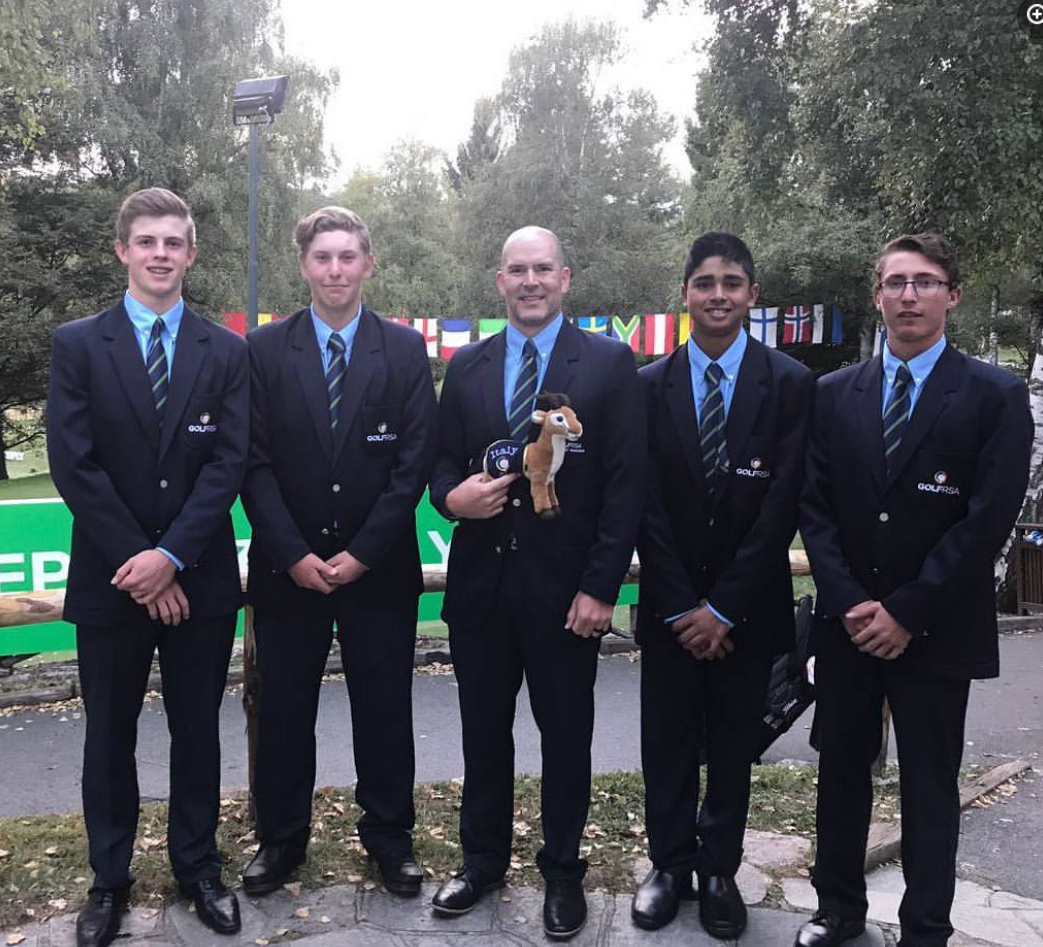 ---
So let me ask you again...
What's holding you back?
Are you getting super nervous before or during competition?
There are processes and routines that we can put into place to help you.
Are you struggling with self-belief and confidence?
We can figure out why and get a plan into motion to get you performing at your best.
Whatever it is, there is no need for you to struggle or figure it out alone.
Believe me, I struggled with my sport for years and it was horrible.
That's why I would love to help you develop mental processes that will enable you to succeed and have some fun while you are doing it.
Just like I have done for numerous athletes just like you for over 15 years.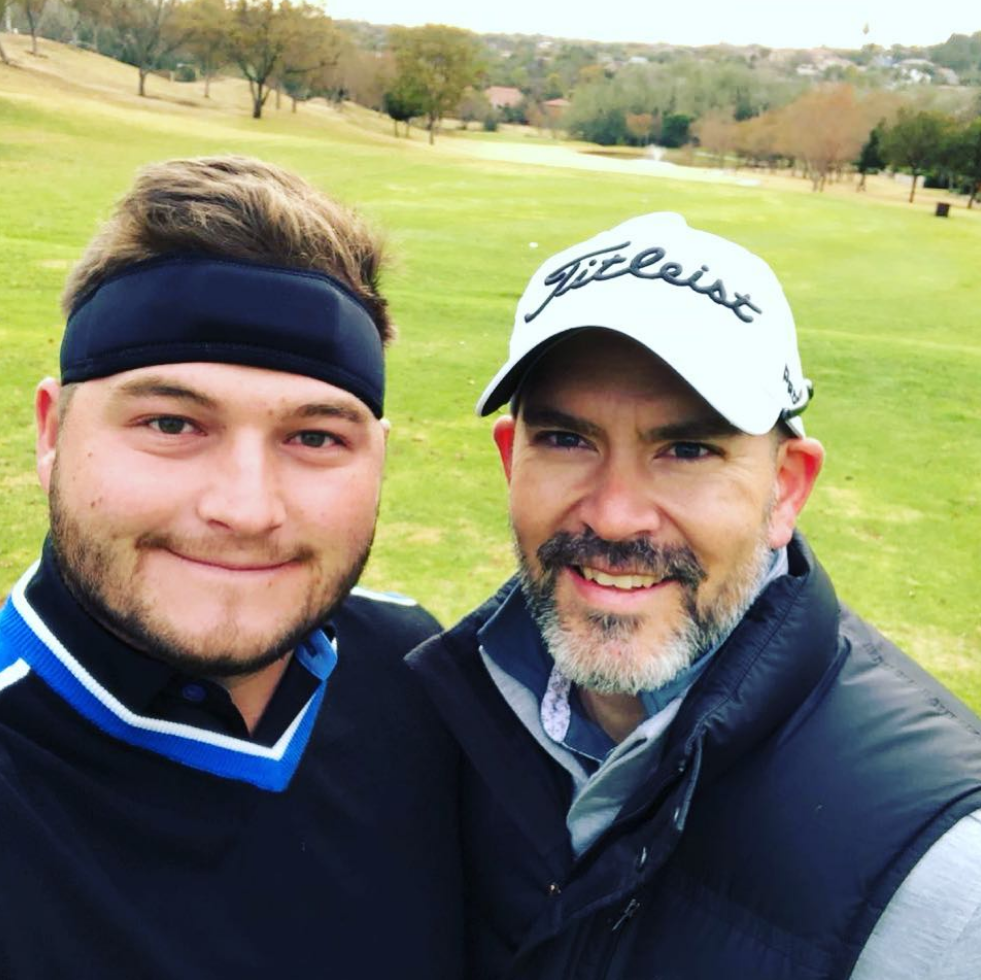 So if you would like to set up a session and discuss what is holding you back from being the athlete that you aspire to be, I am one click away!
My rates are R1150.00 per hour.
We can however discuss a cheaper option if you decide to make use of my services on a monthly basis.
WhatsApp me right away and let's chat!
Click here to WhatsApp...
Yours in Sport,
Theo Bezuidenhout
Cell:

082 457 3507