But not seeing the results you want!?
Yes – that's super frustrating.
Not to mention a waste of money and time…
We Can Help!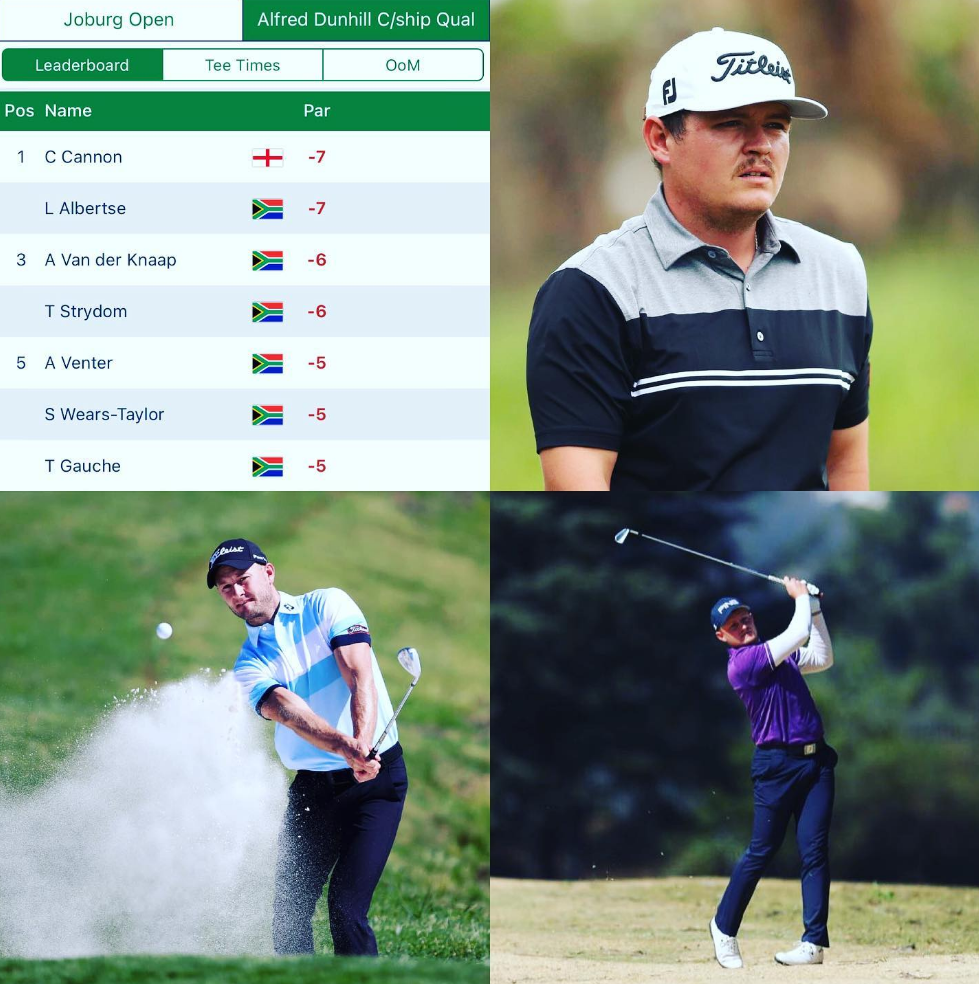 You should be given every tool necessary to be as:
- mentally strong
and
- adaptable
... in order to be The. Absolute. Best. you can be.
😎 😎 😎
Ready to get serious about your Golf game???
😎 😎 😎
Let's set up an 1-on-1 individual session, ASAP!
And get cracking on the mental side of your game.
What Are Popular Topics We Cover?
+ setting goals, the correct way.
+ dealing with stress and disappointments, on and off the course.
+ techniques to improve focus and concentration, when it matters most.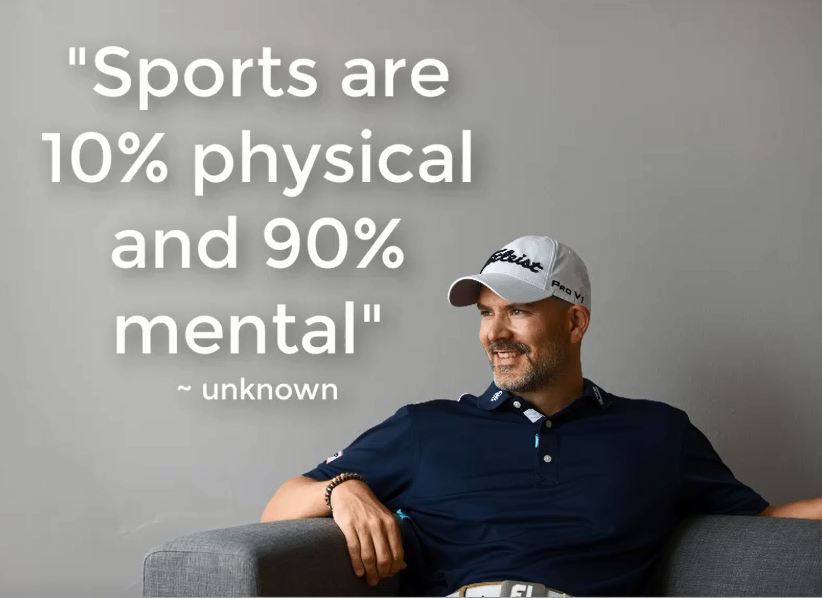 >> CONTACT US TO LEARN MORE, CLICK HERE >>
You name it; body language, imagery, meditation and reflection...
We cover it all!
Our Focus is 100% on YOU!
Let's discuss anything and EVERYTHING that you would like to work on, and get a plan into motion that actually WORKS!
GET IN TOUCH, CLICK HERE.

Let's develop a real plan and structure behind each element of your game.