I'm a registered psychologist with over 18 years of experience in the sports industry.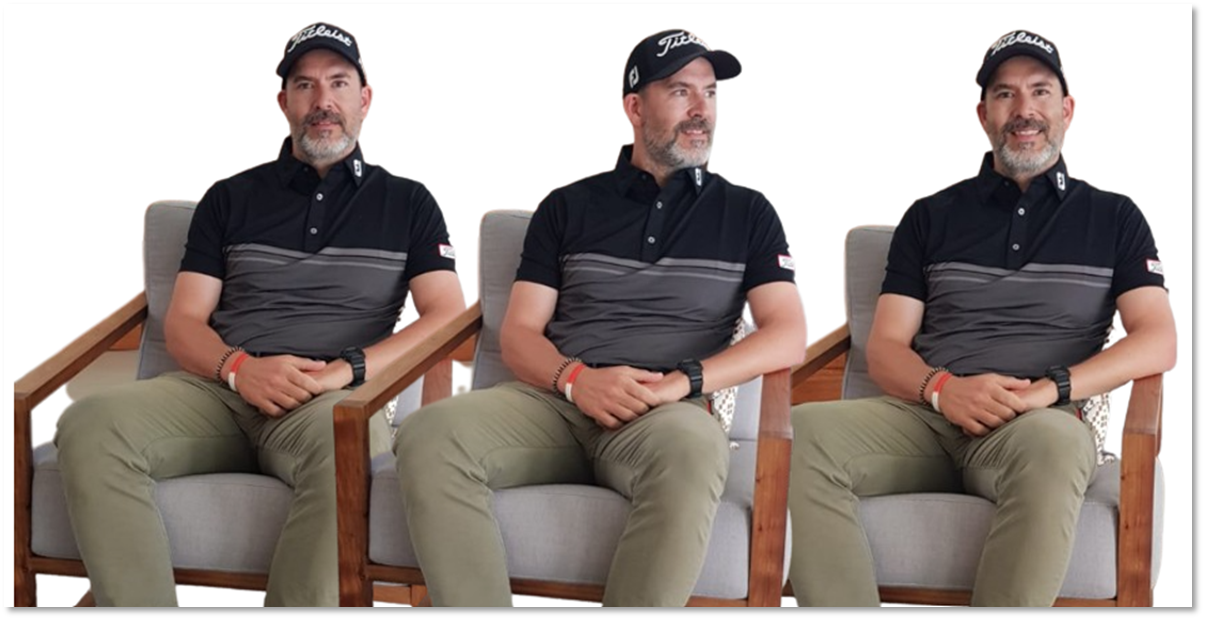 It's my passion to:
✔️ help you figure out what your biggest obstacles are.
✔️provide you with proven strategies to help you overcome each obstacle.
✔️ guide and support you along the process of change.

I believe in prioritizing process over outcome.
That is how I live my life and how I have grown my business.
From charging R125 per session in 2018 and only having a handful of clients...
(Insert high-stress levels here 😳)
To be in the blessed and fortunate position in 2023 where I have a thriving practice with clients winning all over SA and the world...
I have seen firsthand how consistently doing the small things right leads to great results over time.