You may be new to sports psychology and have no idea how it works or what benefits to expect.
If you google sports psychology or visit websites you'll see a lot of lists like the one below.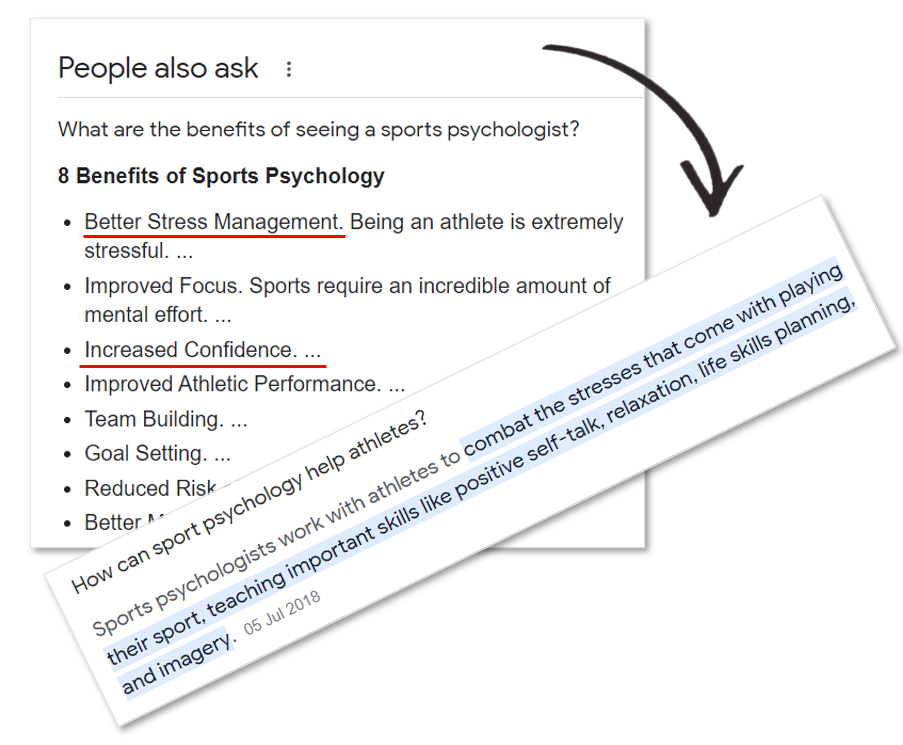 🤔 🤔 🤔
I can tell you that I will help you:
"deal with anxiety" or "improve your self-talk".
OR
I can give you examples of how we can achieve this.

Please note:
During my 1-on-1 sessions, all advice is tailored specifically to you and your needs.
These are examples of tools and techniques related to my areas of expertise.
⬇️⬇️⬇️