Learn actionable ways to develop crucial mental skills.
So you are equipped to deal with the ups and downs of competitive sport!

Discover proven & tested methods to:
🏆 Develop healthy, positive self-talk.
🏆 Reflect after competition in a constructive and professional manner.
🏆Manage pressure, anxiety & nerves.
🏆Train with consequence to take your game into competition.
🏆Improve intensity and duration of focus.

What's included over the 12 weeks?
✅ x5 video calls
✅ 30 minutes each
✅Bookings are essential
Learn actionable ways to develop your mental skills.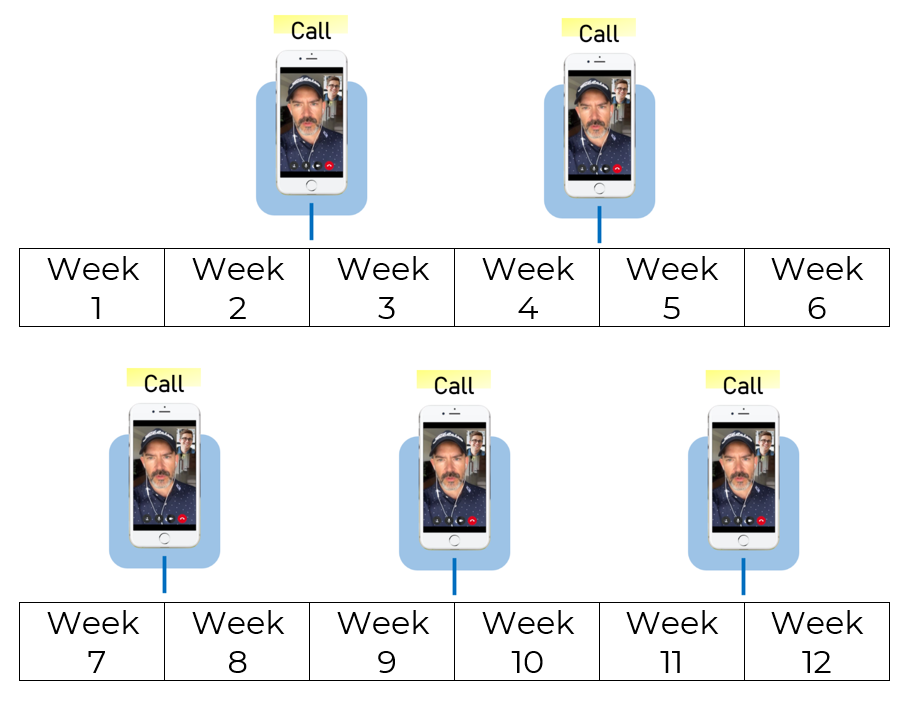 Let's be real:
Your game shouldn't fall apart simply because you're not mentally prepared.
Fancy kit and sports equipment is great.
But even a barefoot athlete can outperform someone in the best Nikes.
Why?
Well, mental skills such as focus and concentration, dealing with pressure, confidence and grit will always underpin and anchor great performances.

Want to chat about my 12-Week Power Program?
OR