You have arrived at our golf specific e-BVP Digital Courses!
We aim to make modern day sport psychology knowledge available to as many golfers as possible.
GET YOUR 1ST INDIVIDUAL SESSION FOR FREE!
Scroll down for Decision Making and Pre-Shot Routine.
1. Goal Setting
Coming Soon
---
2. Values
Coming Soon
---
3. Motivation
Coming Soon
---
4. Concentration
Coming Soon
---
5. Decision Making
    Decision_Making_e-BVP.pdf
---
6. Pre-Shot Routine
    Pre-Shot_Routine_e-BVP.pdf
Are you interested in improving your Pre-Shot Routine?
JOIN US FOR OUR PRE-SHOT ROUTINE WORKSHOP ON FRIDAY 9 AUGUST 2019!
WHAT'S INCLUDED?
+ 11:00 - 14:00
Pre-Shot Routine Masterclass presented by Theo Bezuidenhout and Shaun Landsberg.

+ 14:00 - 15:00
Lunch at the Clubhouse - it's on us :)

+ 15:00 onward:
A 9-hole course session to implement what you have learnt.
---
We would love to meet you! ✅ ✅ ✅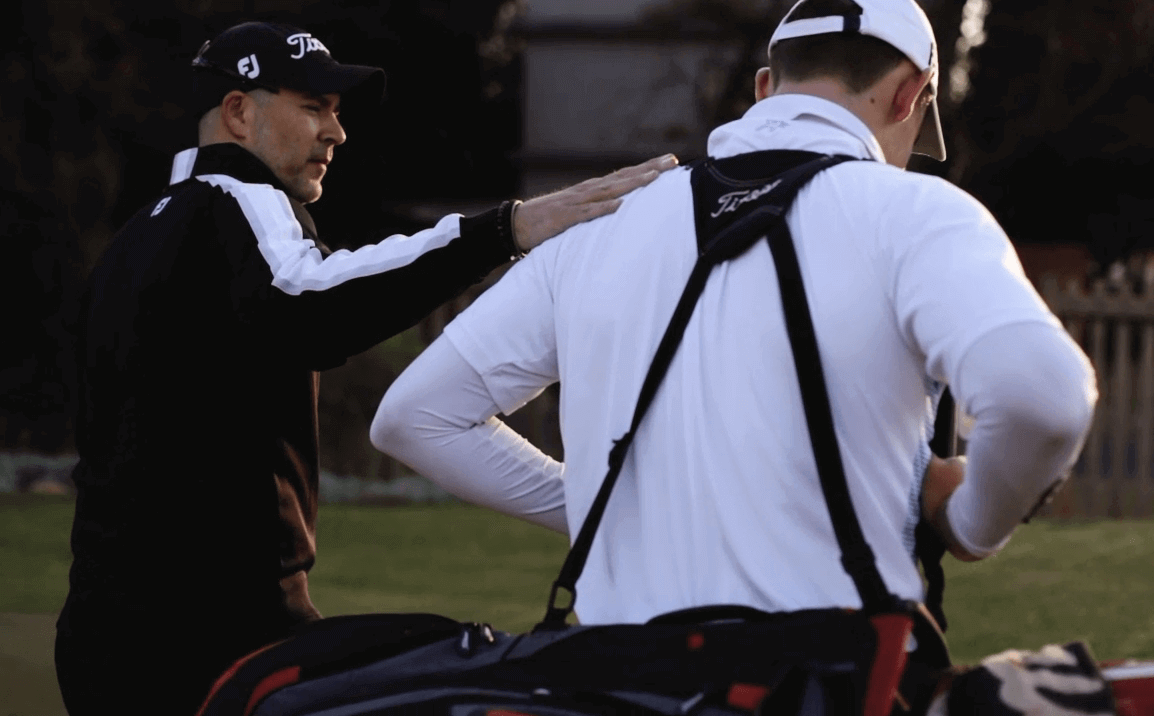 ---
What our client's say about us...
"When my family and I initially joined your program, we thought that your services would only help me with my golf. Little did we know that your end goal was to develop me holistically and instill foundational values that would reach all aspects of my life. Not only had you managed to improve my golf mentality, but rather altered my personal culture as a whole. The shift from goal to process driven has been one of the most critical in my life. It not only allowed me to remain consistent and improve at a sustainable rate but also helped me through the rough periods, understanding that if I continued putting in the work the results would eventually show. Your commitment to developing such a strong. honest and personal relationship with me and my family really helped cement the advice you would give me because it came from someone who understood my values and direction. Your program has truly impacted my life, and I feel prepared to make the most of all the opportunities and obstacles I face ahead."
Luyanda Mdanda: Former BVP Sport Psychology client and Ernie Els and Fancourt Foundation member. Currently studying at the University of California, San Diego
READ MORE HERE:

https://www.bvpsportpsychology.co.za/testimonials