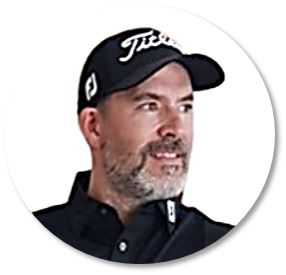 This is for athletes who want to work on specific elements of their game.
I will tailor my advice and support to your:
🏆 personality-type
🏆 specific sport
🏆 unique set of circumstances

I cannot tell you exactly how many sessions you will need, however 3-4 sessions is usually a magic number.
(I do however have some clients that see me once a month on a regular basis)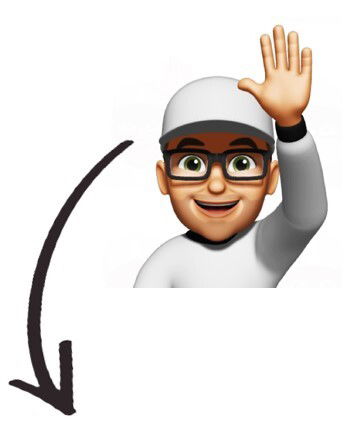 I work in Pretoria, JHB and Online.
Chat or Book a Session, Today.

OR